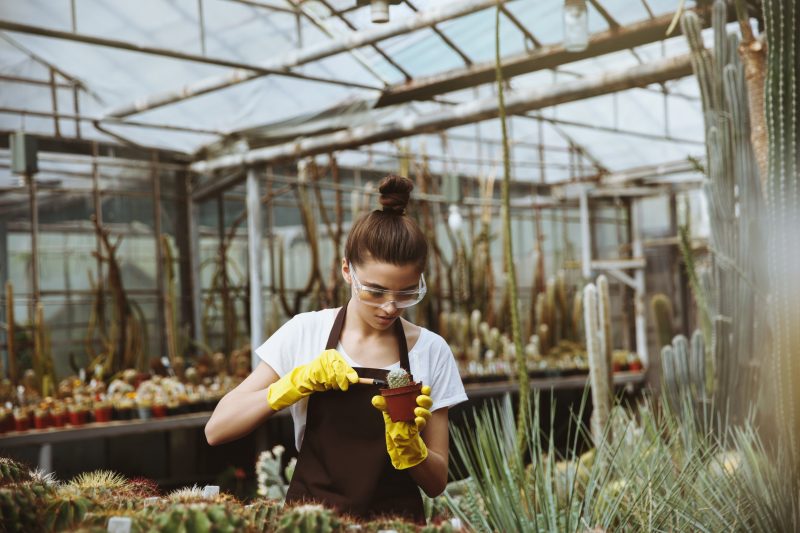 Texas Born, Texas tested for Texas Gardens
The Plants for Texas collection has been grown and tested in Houston's backyard for your backyard since 2004. These reliable, trustworthy plants have proven to be resilient over time. From tough summers to unpredictable winters and everything in between, Plants for Texas are already acclimated to Houston's weather and environment, so they bounce back. When we say Texas-tough for Texas gardeners, we mean it.
Keep it local, and let Plants for Texas set you up for easy success today. Look for the Texas flag printed on the pots and the Texas-shaped tags at your favorite independent nursery, including Spring Gardens, Nelson Water Gardens, Plants for All Seasons, Nature's Way, Enchanted Gardens, and Enchanted Forest.
Where to buy:
Spring Gardens Nursery:
Nelson Water Gardens:
Plants For All Seasons:
Enchanted Gardens:
Enchanted Forest: