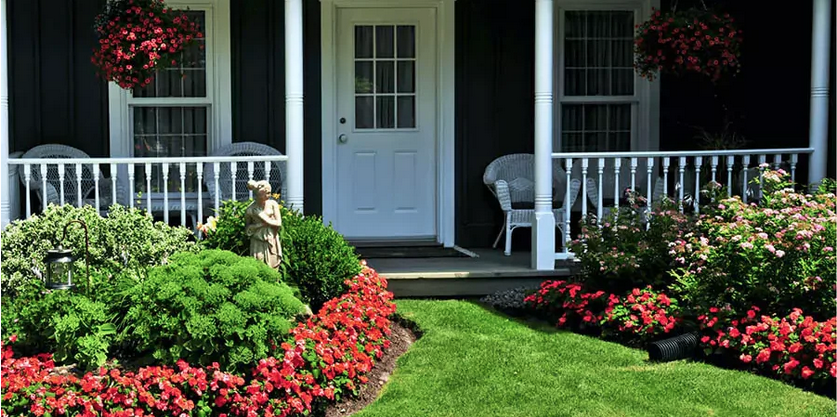 Managing your landscaping on your own can be draining; it takes a lot of work to maintain that green and picturesque appearance. Handing over your landscape maintenance and related needs to professionals means you don't have to go through the stress on your own. A professional landscape company knows what to expect at every turn.
They also have the expertise and knowledge to know what works and what doesn't, from the type of plants that thrive in the local weather to the hardscaping elements that will blend into your wider landscape design. All these and more are some benefits of trusting Pearce Scapes with your landscaping needs.
Trusted Houston Landscapers
Landscaping is an excellent way to take your outdoor space from drab to charming. However, finding the right provider for your landscaping services can be difficult. That's where Pearce Scapes comes in.
For over 30 years, we've offered top-class landscaping services to homeowners and businesses in Cypress, TX. Our experts thoroughly understand what it takes to achieve amazing landscapes.